GPS Movie Night – October 2018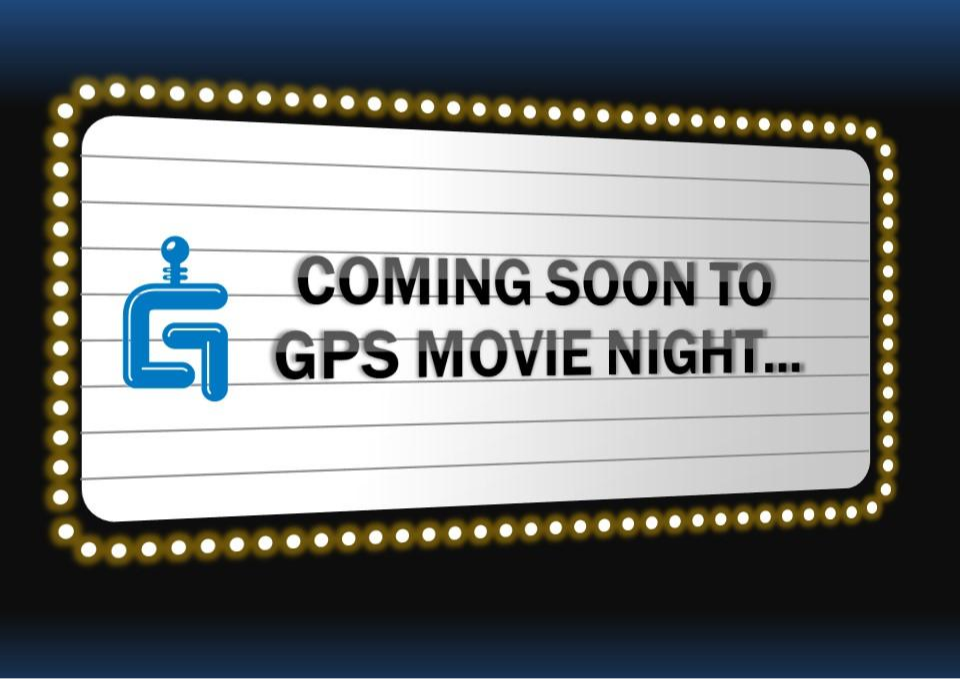 Join your tribe for an evening of film and fun starting at 7 pm on Friday, October 5 in 107 at GPS Event Horizon. This month's doubleheader is themed for the month of Halloween. Due to licensing, we can't publish the titles, but we can give hints.
Just Because You're Invited, Doesn't Mean You're Welcome.
Chris (Daniel Kaluuya) and his girlfriend Rose (Allison Williams) go upstate to visit her parents for the weekend. At first, Chris reads the family's overly accommodating behavior as nervous attempts to deal with their daughter's interracial relationship, but as the weekend progresses, a series of increasingly disturbing discoveries lead him to a truth that he never could have imagined.
If They Hear You, They Hunt You.
In a post-apocalyptic world, a family (Emily Blunt, John Krasinsky) is forced to live in silence while hiding from monsters with ultra-sensitive hearing.
Still not sure what we're watching? Check the Eventbrite link:
https://www.eventbrite.com/e/gps-movie-night-october-2018-tickets-48760301374?aff=ebdshpsearchautocomplete
RSVP for the event and we will send you the info in your confirmation email.
As always, feel free to bring your own snacks (or dinner!), beverages, and a comfy chair. We will have some snacks and soda available for sale.
FREE! But donations are appreciated.