GPS does not charge a fee to become a member of the organization. However, we do have expenses, and we try to find creative and fun ways to raise money for the organization.
By helping us with our fundraising efforts, you can help make the activities that GPS gets involved in all the better, and you should have some fun while you do it.
GPS is also a tax exempt, non-profit organization, so donations may be tax deductible. 
Our federal tax i.d. is 41-1908130.
Current fundraising includes the Charity Auction at various conventions throughout the year and special sales. We need volunteers to help grow these established avenues, and to design, develop, and grow newer efforts, such as Online Merchandising and Auctions.
For further information on helping with important fundraising events, contact info@geekpartnership.org.
Online Fundraising
You can help us without even leaving your computer screen!
GPS receives a percentage if you buy something from amazon.com after coming from our web site.  Select GPS in Smile: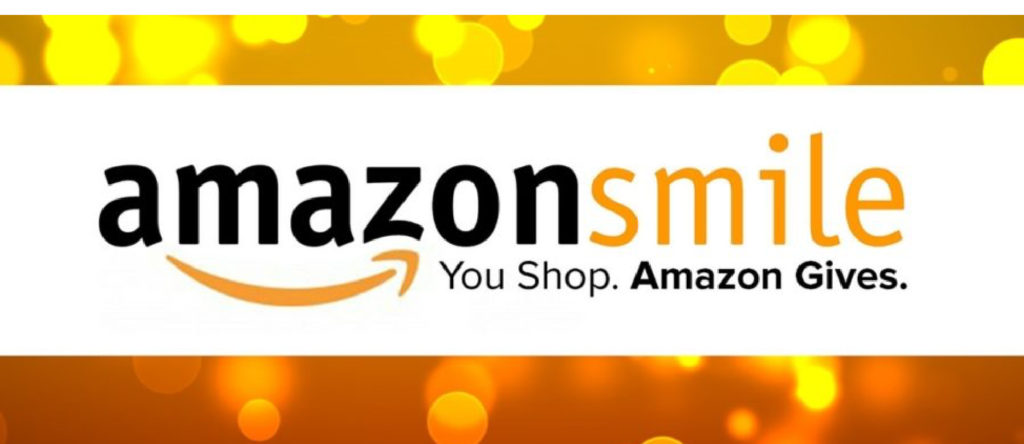 With iGive, you can help us out by looking at a variety of different online retailers, or if you make a purchase.