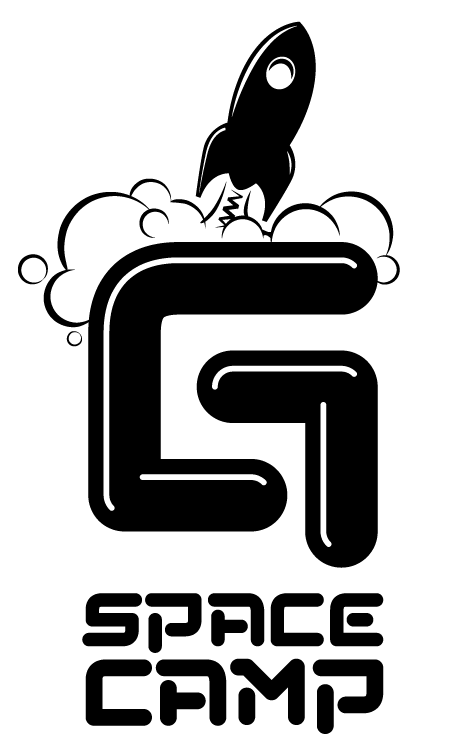 We are happy to be able to offer a Youth Space Camp Scholarship, a program we started in 2012. We are also occasionally able to offer an Educator Space Camp Scholarship.
Have you dreamed of attending Space Camp® in Huntsville, Alabama, where you would be trained on how to live and work in space? This might be your opportunity to command, navigate, and contribute to a space mission simulation. Space Camp could inspire and motivate you to join the ranks of space pioneers who persevere to push the boundaries of human exploration.
Our 2024 Space Camp Scholarship is now open for submissions. This year, Geek Partnership Society is only offering a Youth scholarship for a student (age 11-14). This scholarship covers the cost of one Space Camp session, plus travel cost from the Minneapolis/St. Paul Airport to Huntsville, AL.
*Note: If you are not selected, you may reapply each year that you qualify.
*Note: We are not offering the Educator scholarship this year, but plan to again in either 2025 or 2026.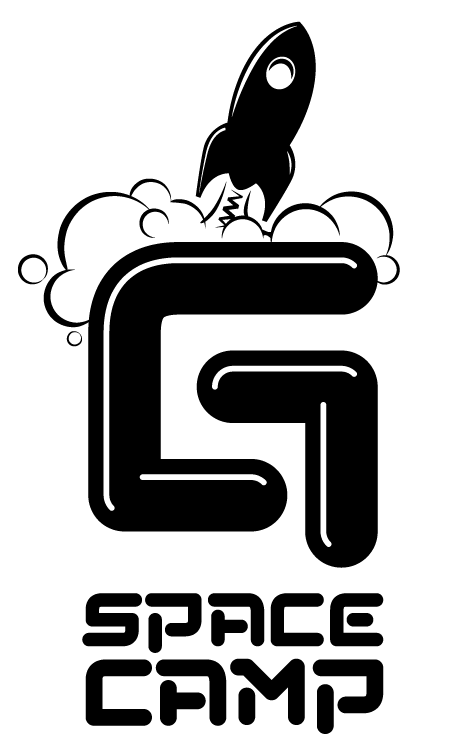 Youth Space Camp Application Process
Youth Application requirements
Submissions will be accepted between November 5, 2023 through 11:59 pm on January 21, 2024.
Complete the online 2024 Student Space Camp Application. Application includes submission of an essay and a letter of recommendation.
Essay question: Who in the space industry inspires you and why do they inspire you?
Some aspects to consider (you do not have to use these): Any individual in a profession that contributes to the space industry is acceptable. Make sure to explain how and why this individual inspires you.
Essay must be between 500 to 900 words, and must your original work.
A written letter of recommendation from a mentor is required. You can send a copy and keep the original letter of recommendation for future use. We only need a copy.
You must also meet the qualifications below.
---
Qualifications
Be age 12-14 (at the time they attend Space Camp)
Live in the 5 state area (MN, IA, WI, SD, ND)
Be able to demonstrate an interest in and understanding of space exploration
Have legal guardian consent and fill out the application fully and accurately
Be able to attend Space Camp during the available time period
Be able to attend a 5-night program out of state without a parent
If you win the scholarship, you must fill out additional forms from Space Camp and agree to follow its rules and regulations.
Be able and willing to represent Geek Partnership Society while attending Space Camp.
Be able to either
(1) attend the Opening Ceremony and/or the GPS panel of the 2024 CONvergence convention in Minneapolis for the winner announcement. (note: the winner and responsible adult will receive complimentary memberships to the convention. GPS does not provide hotel, food or transportation expenses.),
or (2) attend virtually though a recorded message and/or meeting.
---
How to submit:
You must fill out the online form for the 2024 Space Camp Application. This process will also have you upload your essay and letter of recommendation letter.
The application must be completed no later than 11:59 pm on January 21, 2024.
The application form, essay, and reference should be in Word (.doc, .docx) or Adobe PDF (.pdf) formats.
Questions?
If you have any questions about the scholarship, the application process, or anything else, please email them to spacecamp@geekpartnership.org