The items you see at a GPS Charity Auction are donated by members of the community and we'd like to thank everyone for their generous support. We use these funds to support the programs and mission of GPS. We also look for donations of time from volunteers who can help keep inventory, prepare for conventions, and set-up/staff/tear-down at the events themselves. Generally, we hold 3-4 charity auctions at partner events a year.
Would you like to partner with us and host our charity auction? Please contact us a minimum of 6 months prior to your event.
Email gps.auction@geekpartnership.org if you have questions, to volunteer, or to arrange a donation delivery.
We accept donations of auction items year round – at GPS events, at convention planning meetings we have representatives at, by appointment at our center Event Horizon in Northeast Minneapolis, or by arrangement to deliver to the convention you are attending.
We will try to match items donated to conventions based on a convention's genre or theme for that year, so we will take all the geeky things – all genres, all media formats, all types of collectibles, etc. Please keep in mind – if you are delivering to a convention, while we will try to fit your item in that year we are constrained by space and time so cannot guarantee that your donation will be in that particular auction.
Email gps.auction@geekpartnership.org for questions, to volunteer, or to arrange a donation delivery.
---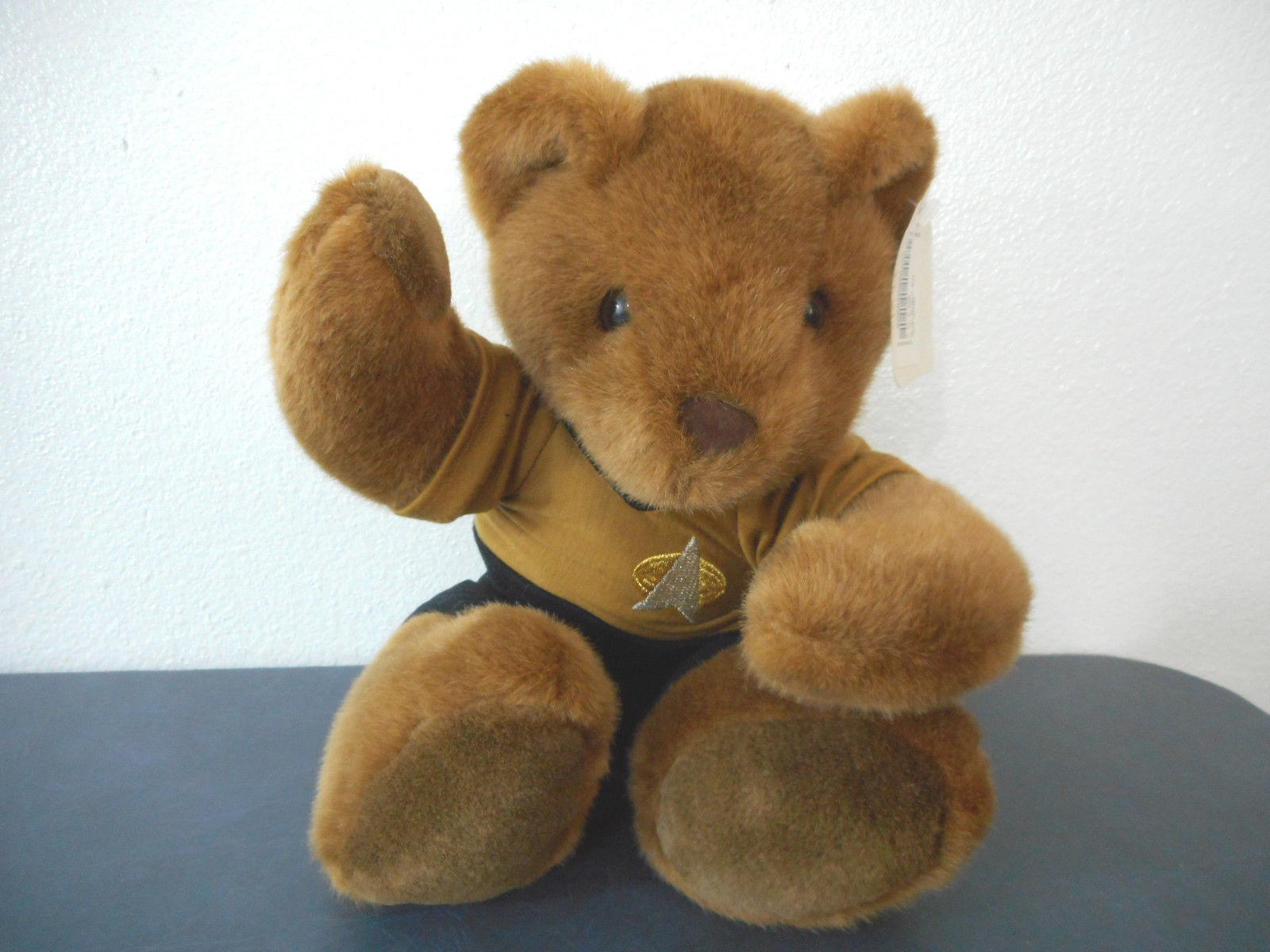 Fill out your donation information online. This lets us know what is coming in to our auction inventory, and helps us to prepare bid sheets for items that are delivered at the convention.
UPCOMING EVENTS!
We'll have a combination virtual and in person auction during Convergence, August 5-8 !
This is the first time we've had a hybrid auction at a convention. Bidding can now be done from anywhere, even by folks not attending the con.
Bidding online opens early via the link and closes the same time as in person – 7pm on Saturday. In person at con bidding is Thu 5-8, Fri 11-8, Sat 11-7.
Sunday Sale and Pick Up
Sunday hours are 10 to 2 for Pickup and Sunday Sale. Sunday Sale will be open to con attendees only – items that did not receive any bids may be purchased at suggested value. For bidders outside of con we have a pickup date scheduled at the center on Sun Aug 15 from 1-5.
Visit our auction site early, and if you're at CONvergence, stop by the room to see our items with your own eyes!
https://www.charityauctionstoday.com/auctions/cvg-legends-auction-24752
---
VOLUNTEERS NEEDED
Before a convention we pack up items selected for the auction, create bid sheets, print signs. At the con we set up the tables the day before (no membership is needed to volunteer before the conventions starts). During the con we need people to monitor the tables, register bidders, and answer questions about the auction. Sunday we need runners to help gather items up for winners as they come to pay and people to help pack up everything else. Please email silentauction@geekpartnership.org if you are interested in helping.