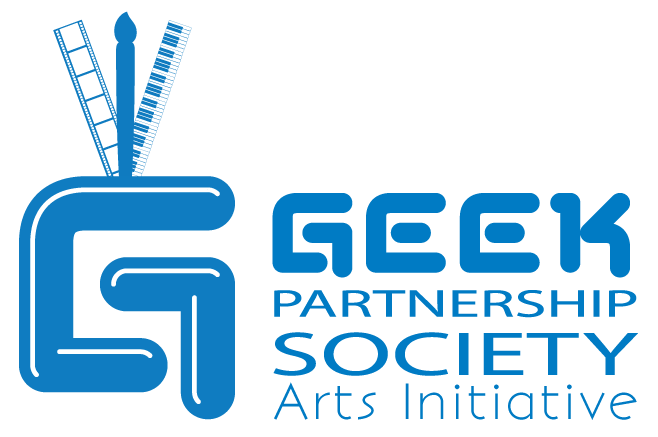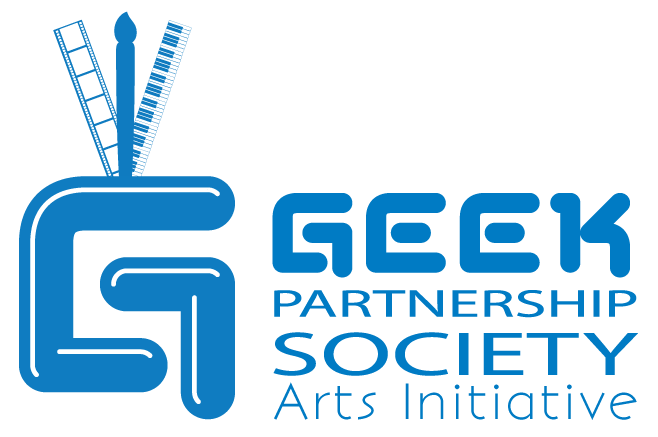 If you are a geek, you are a patron of the arts.
Sure, for the most part, they are commercial arts. Your favorite movie, TV show, or book needs to sell sell sell so it can survive. (Did anybody say Firefly?) That doesn't make it any less artistic.
But there is so much more. Did you love the book's cover? Can't stop humming the song that played over the credits? Did the character make you cry? All that is art.
What we want to do is introduce you to the next Akira Amano. Or the next Gina Torres. Or the next Danny Elfman…
…Or an astounding glass artist you never knew existed. Or a wonderful painter that just hasn't made it big yet. Or a fantastic sculptor that speaks to you in a way no one has before.
This is our goal. This is what the GPS Arts Initiative is about.
Mission Statement
The GPS Arts Initiative strives to increase the recognition of member artists by expanding their access to the public, promoting the arts in general and their geek-inspired work in particular, connecting individuals and businesses with the member artists, and collaborating with schools and arts organizations to expand the arts in the Twin Cities.
Those guiding principles are the motivation behind the GPS Arts Initiative. We want our member artists to be known and recognized in the local arts community. We want to promote the arts — in general and the geek-inspired. We want our artist to connect with others. And we want to grow the arts in the Twin Cities.
We have many plans and projects — and we'll need your help to turn them into reality. If you want to be part of this great adventure, contact us at arts@geekpartnership.org.
Sign up for our program specific emails at www.tinyurl.com/GPS-Arts-email
View our Schedule (link takes you to Facebook)