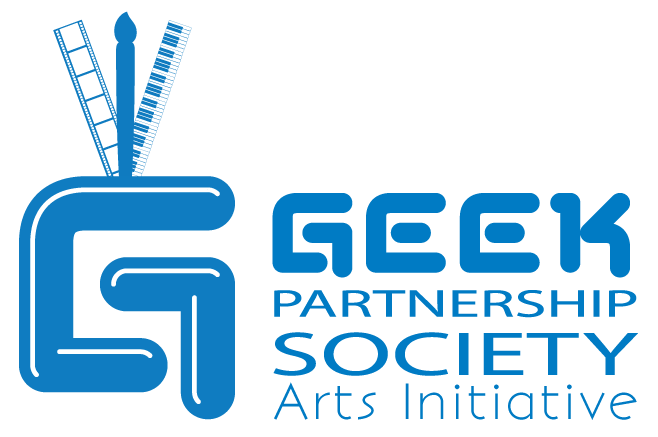 Art-A-Whirl
The largest open studio tour in the country takes place in May and is coordinated by our neighbors the Northeast Minneapolis Arts Association (NEMAA). GPS provides affordable space to our artist-members to participate in the event. We also welcome fans to check out our space and its artists, to wander the neighborhood to tour private studios and galleries, to chat with a variety of artists, and to buy original art.
Art-A-Whirl takes place the third weekend in May and is free and open to the public. Check out our web page for Art-A-Whirl @ GPS for details about using and visiting our space.
---
Figure Drawing Salon
Every third Monday of the month we host a figure drawing salon. From 6:00 until 9:00 PM, artists of all skill levels are invited to draw a live model and hone their craft.
The salon meets in the Classroom (106A) at Event Horizon. A small contribution will be requested to help cover the model's honorarium. Bring your friends! The more artists who join you, the smaller everyone's contribution will need to be. For questions email arts@geekpartnership.org.
Art As Meditation Class
Local artist Eva Jones rediscovered her artistic passion after years of dormancy by exploring the use of repetitive patterns for relaxation.
She is running a hybrid (in person/online) class that meets weekly on Thursday evening at the center in the Classroom (106A). Follow this LINK for a suggested supply list, handouts with example patterns that could be used in the process of creating art, and printed outlines like angels, cats, etc., for those who want something more structured. Free styling will also be encouraged. After a couple of weeks participants can add color to their work.
Thursdays from 6:30pm – 9:00pm
Dates 7/28, 8/18, 8/25, 9/1 9/8, 9/15, 9/22, 9/29, 10/6, 10/13, 10/20
(we may continue after 10/20 if there is interest)
ONLINE LINK: meet.google.com/tke-ffyy-bzs
---
One-Day Art Event
Dance. Theater. Poetry. All are art forms, but short of watching a video, its hard to enjoy them in a gallery space. Fortunately, we have the space to put up a show. Or two. Or maybe even three, if we are feeling ambitious and maybe even a little rambunctious. If you would like to produce an event, email arts@geekpartnership.org.
---
Gallery Space
We want to showcase local artists on the walls of our living room at Event Horizon (room 106). If you are an artist and would like a place to show your work, get in touch with us at arts@geekpartnership.org about using our space.
---