June 12, 2021
We'll let y'all know if we have to cancel this year.
Come out and char some protein with us!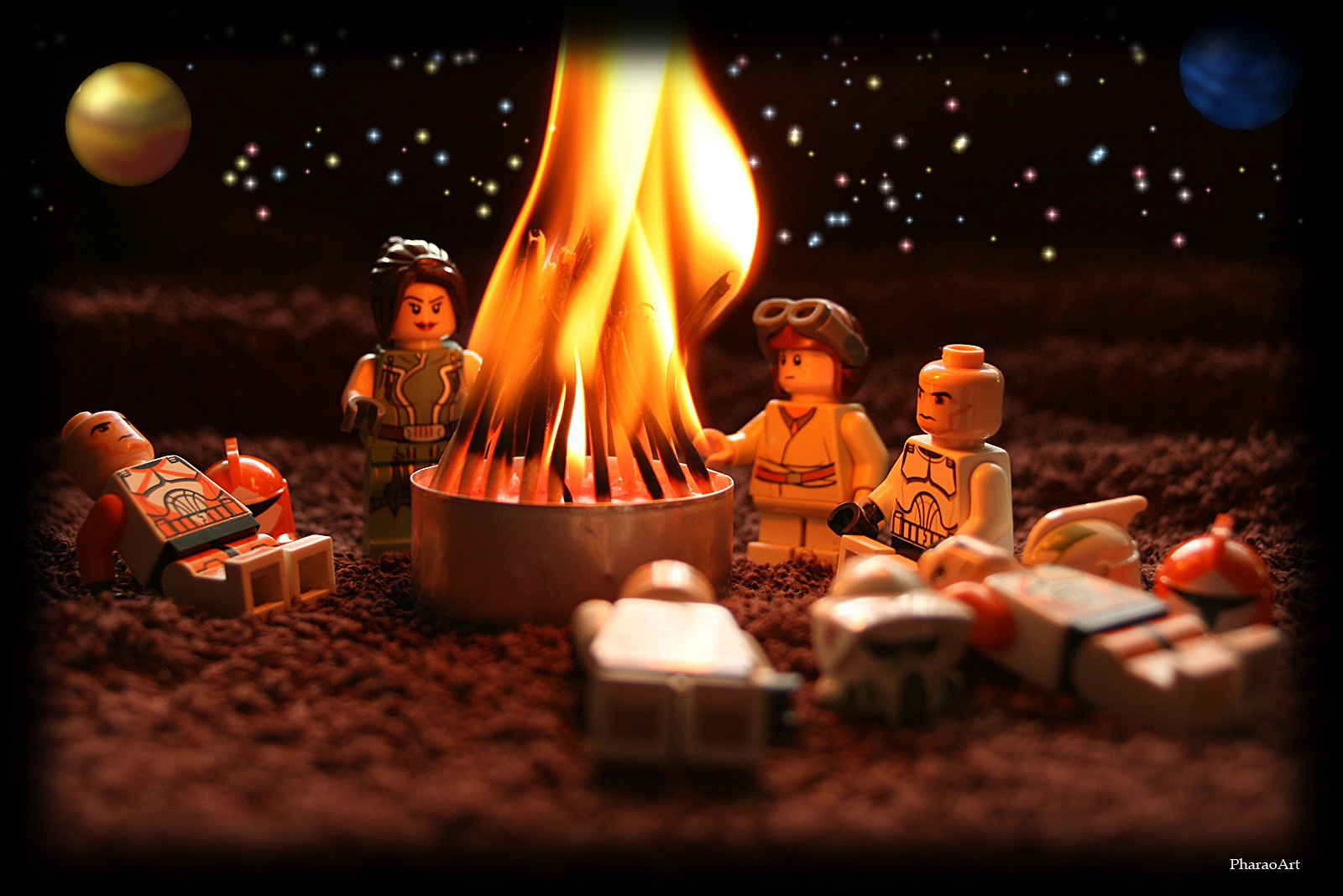 Set up starts around 11 am, food should start coming off the grill somewhere between noon and 1, grill closing down at 4.
Location: Columbia Park in Minneapolis at Saint Anthony Parkway and Central Ave. Follow the link to the park map for location of the picnic shelter (white picnic table symbol on black square) and free parking lot (gray square, black "P" in circle.)
We've got the large pavilion. There is a road leading to the pavilion to drop off people who need mobility assistance.
We will be providing grillables with bakery delivery systems, plates and flatware and napkins, and condiments to customize your (possibly charred) protein of choice. Feel free to bring something sidedish or desserty to share.
Geek Physique and/or United Geeks of Gaming may provide activities involving flying objects and score keeping.
We invite all our members, our partners' members, and anyone interested in geeky/nerdy things to join us.