Geek Partnership Scavenger Hunt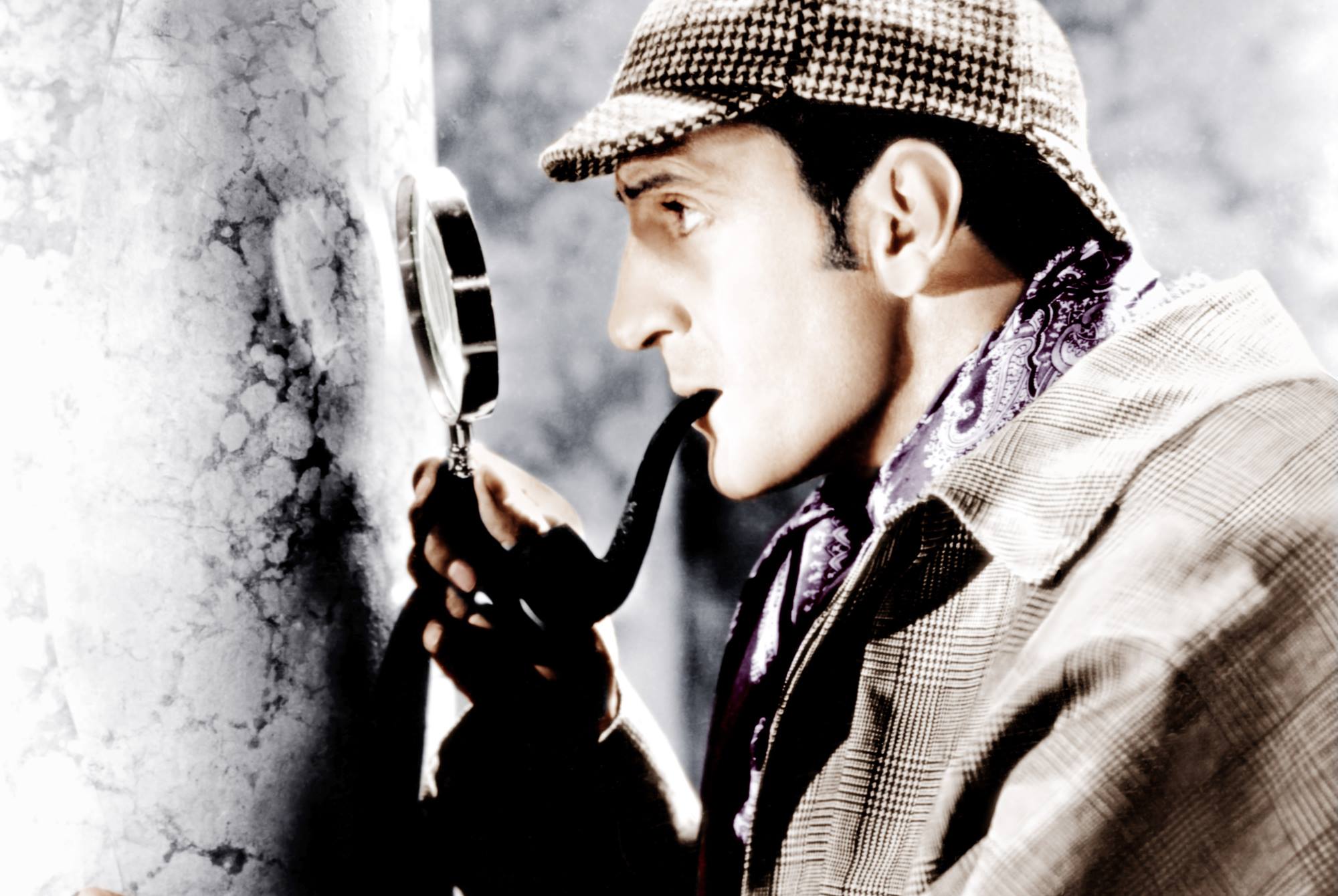 This fundraiser for our nonprofit organization may take you all over the Twin Cities to collect items for points, and may even drive you into the depths of your own closet/attic/basement for buried treasure. You will be asked to find and bring a number of objects as well as photos to our intrepid judges (who are open to bribes). Our slate of judges this year is particularly fond of chocolate and pastries.
Registration: Register online using this form https://goo.gl/forms/W5WbfJfuPTPLfESB3) prior to the event or during our required check-in period on Saturday between 9:30 am and 10:00 am
Place: *Event Horizon, room 107, 1121 Jackson St NE, Minneapolis, MN 55413
Judging: Starts at 4:00 pm and goes until everything is counted (usually by 6:00 pm at the latest)
Fee: $25 per team at the door; $20 per team if you pre-register before the day of the event
Prizes: The winning team will receive four $25 gift certificates to a local Twin Cities restaurant or business
Contact: Please email info@geekpartnership.org.