2020 Writing Contest Winners!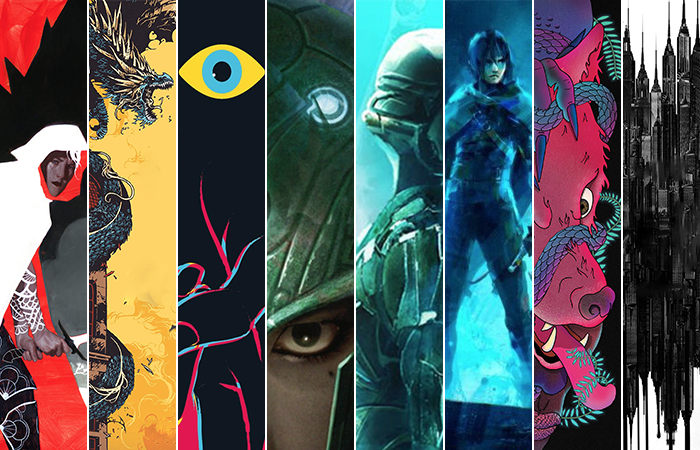 And here are the winners for the 2020 GPS Writing Contest
Youth 1 Submission: Familiar Feeling, by Alexia Zamora
Youth 2 Submission: The Clockmaker, by Mira Jiang
Poetry Submission: "Hush" by Ceclia Richardson
Open Submission: Thoughts of the Future, by Mer T McCauley; and
The Aniball, by Basin Hussain
Graphic Novel submission: The Store at the Edge of Space, by Paras Jain
Scott Imes Award: Sylvian, by Rain Patterson Owens

The 2021 cycle starts January 1, 2021. Get your entries ready!