Tuesday, August 22 starting at 7pm
Meeting link: https://meet.google.com/ihi-jnzy-wqd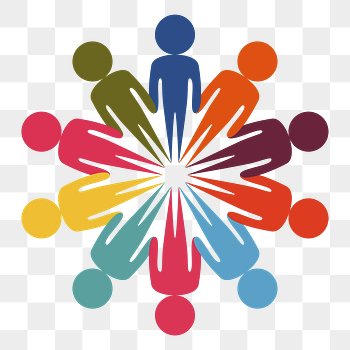 This meeting we are looking at the plans through year end 2023 and talking about volunteer and fundraising needs. This is a community effort and doesn't happen without you.
The Open Meeting is a quarterly meeting that happens on the 4th Tuesday Aug/Nov/Feb/May and is open to all members, partner members, geek groups, geeks from the TC community, public. Everybody! This is an opportunity we take in person to let our community know what GPS has been up to and upcoming events and volunteer needs. We are a community organization. We need your input and support!
This meeting also counts toward a requirement for voting eligibility, so keep that in mind if you volunteer for us.
Mark your calendar for the next quarterly meeting on November 28th.