GPS Movie Night – December 2018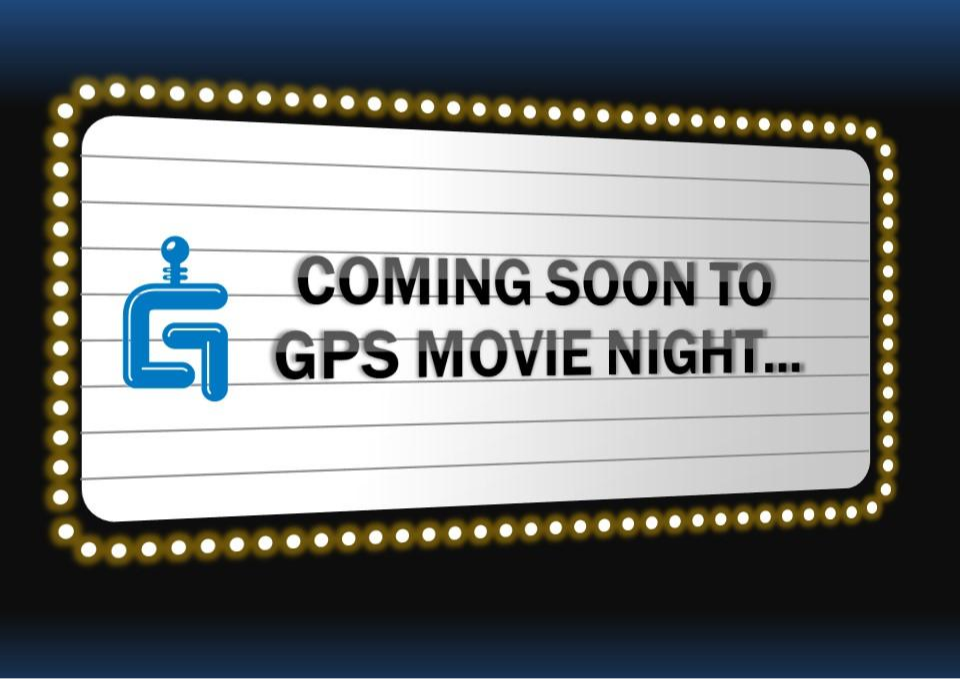 It's a busy time of year with the holidays and all. Mark your calendars and take a break! Join your community for an evening of film and fun starting at 7 pm on Friday, December 7 in 106A at GPS Event Horizon. Due to licensing, we can't publish the titles, but we can give hints.
BTW we are a donation drop off site for the 2018 Twin Cities Geek Holiday Toy & Book Drive, so don't forget to bring your donations!
Everything is Connected.
An exploration of how the actions of individual lives impact one another in the past, present and future, as one soul is shaped from a killer into a hero, and an act of kindness ripples across centuries to inspire a revolution.
Finally, a comedy that will change the way you think, the way you feel, and most importantly… the way you dress.
Two drag performers (Hugo Weaving and Guy Pearce) and a transgender woman (Terence Stamp) travel across the desert to perform their unique style of cabaret.
Still not sure what we're watching? Check the Eventbrite link for December 2018.