2020 GPS Holiday Emporium
November 27 – Dec 12, 2020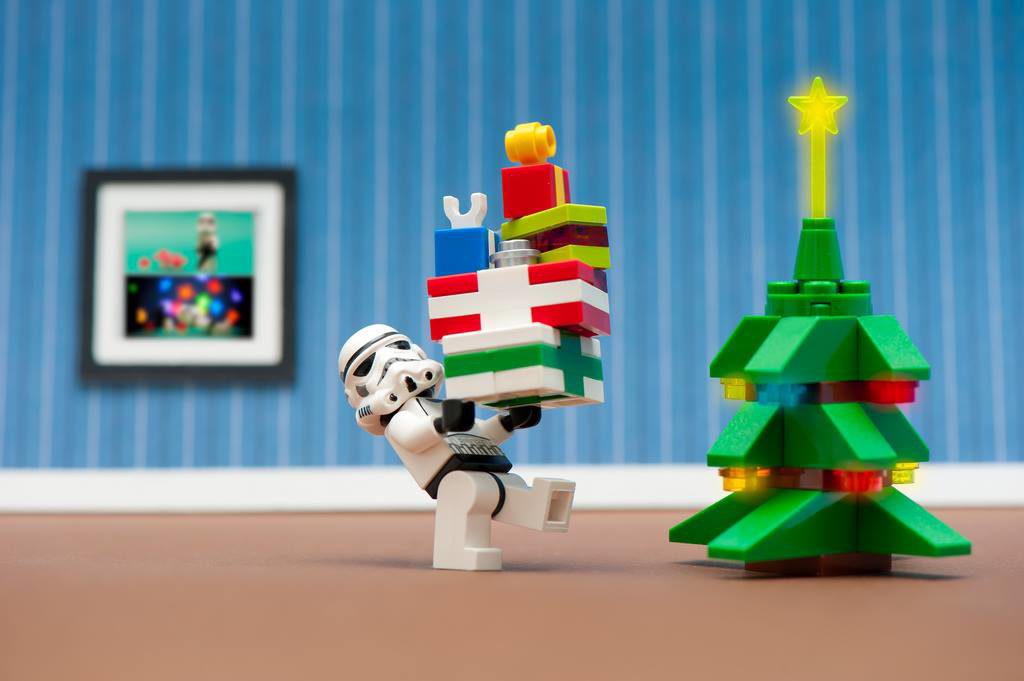 Need <insert your Winter Holiday> presents? Join Geek Partnership Society as we make your <holiday> dreams come true!
So, things are a bit different this year. Instead of gathering everyone together on one day of festiveness, we'll be spreading out the fun by having a silent auction over the course of November 27 – December 12.
Click here to get to the Auction!
Winning bidders can pick up their items December 13 at the Geek Partnership facility from noon to 6pm. If you cannot pick up on that day, contact info@geekpartnership.org to make other arrangements.
Shipping can be available, and will be handled on an item by item basis. This will be invoiced separately once cost to ship the item(s) is calculated.
Merry Happy <Winter Holiday>!