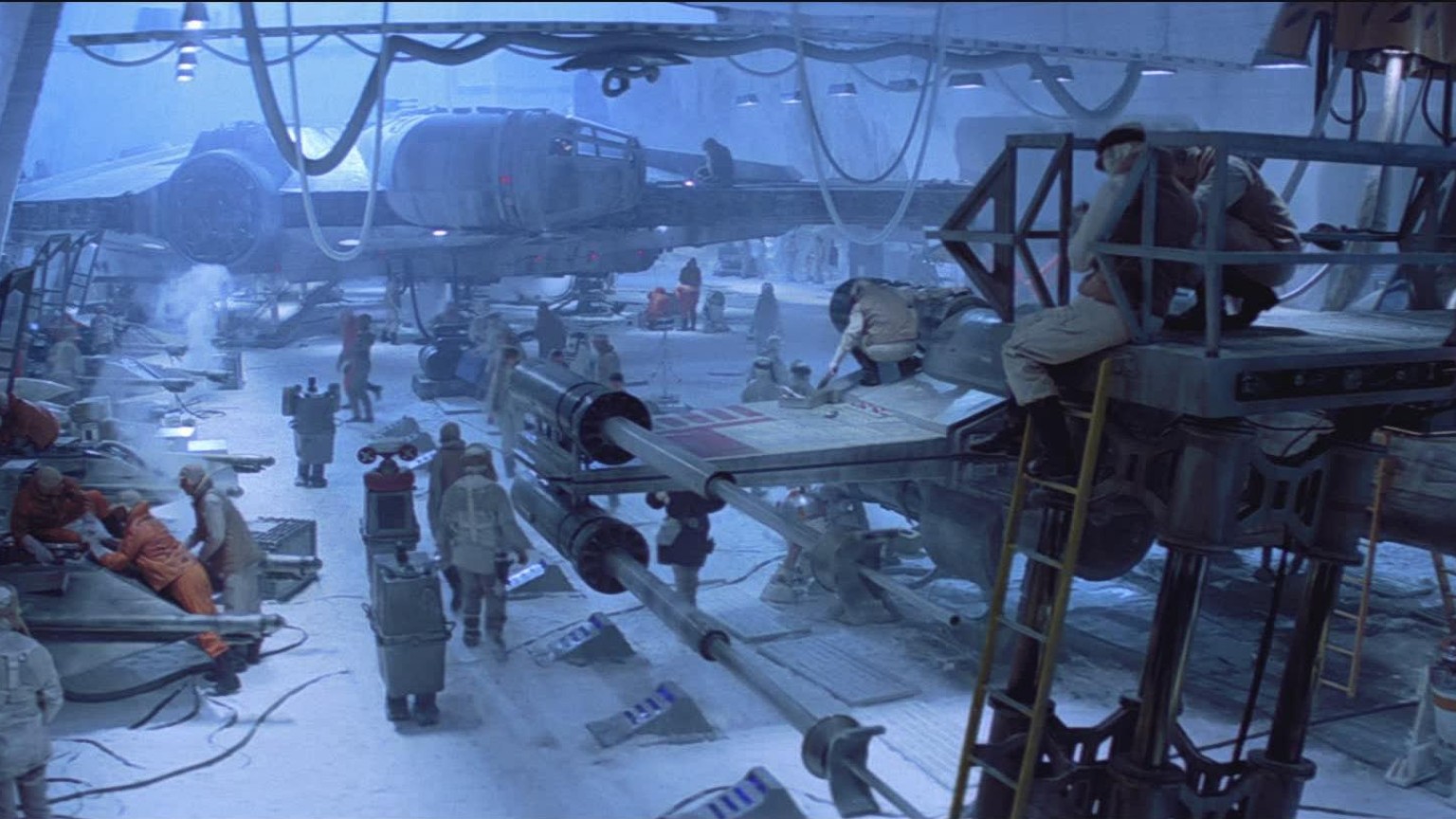 Echo Base Lightsaber Building Club
Everyone is welcome! Bring your sabers to work on or come to learn what it take to build lightsabers.
We are a group of like-minded Star Wars fans who share a love of lightsabers and prop replica building.
Our members range from new people to the hobby all the way to
master sabersmiths who commission as a profession. Come check us out!
Find out when we're meeting by joining our Facebook page: https://www.facebook.com/groups/EchoBaseMN/
Or our Meetup group: https://www.meetup.com/Geek-Partnership-Society/events/263764625/
Event Horizon in the Waterbury Building is in the NW corner of Central and Broadway in NE Minneapolis. Parking lot is on the east side of the building, enter door 1121C. If you are taking the bus the closest routes are 10, 17, and 30.