Volunteer for GPS Room Party at CONvergence 2019
HOW TO SIGN UP TO VOLUNTEER: You do not need an account to sign up for a shift. After going to the TrackItForward site, sign up by clicking "Sign up without an account" then enter your name, email, and phone number.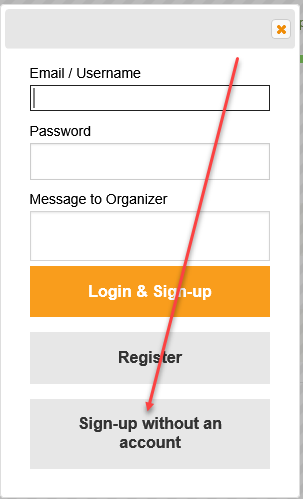 Sign up via Track It Forward links below.
Wednesday Move In https://www.trackitforward.com/site/451632/event/481302
Thursday Invited Participants Reception https://www.trackitforward.com/site/451632/event/481308
Thursday Science Night https://www.trackitforward.com/site/451632/event/481303
Friday Arts & Crafts Night https://www.trackitforward.com/site/451632/event/481304
Saturday All the things night – books, movies, gaming, anime, leftover science and crafts https://www.trackitforward.com/site/451632/event/481305
Sunday Move Out https://www.trackitforward.com/site/451632/event/481307