About our Space Camp Scholarship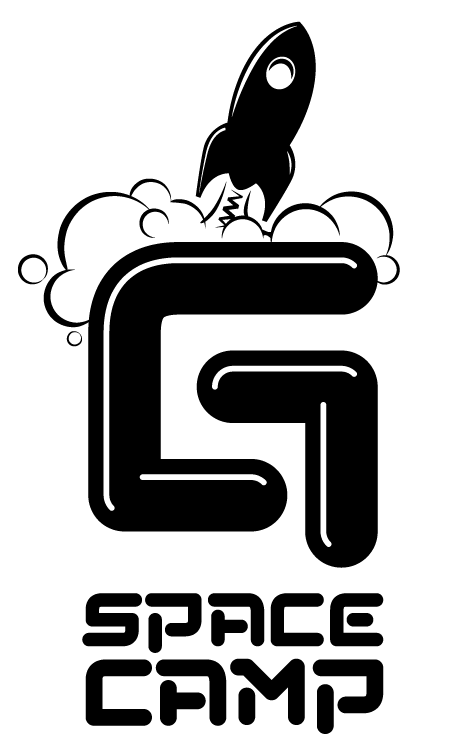 Have you dreamed of attending Space Camp® in Huntsville, Alabama, where you would be trained on how to live and work in space? This might be your opportunity to command, navigate, and contribute to a space mission simulation.  Space Camp could inspire and motivate you to join the ranks of space pioneers who persevere to push the boundaries of human exploration.
Geek Partnership Society is offering a scholarship that will cover the cost of one session, plus airfare, for one student and for one educator. If you are not selected, you may reapply each year that you qualify.
Youth Application requirements
---
Qualifications
---
Educator Application requirements
Qualifications
---
How to submit:
Please submit the 2021 Space Camp Application, recommendation letter and essay/teaching plan with all the required information through the application portal no later than 11:59 pm January 17, 2022.




The application form, essay, and reference should be in Word (.doc, .docx) or Adobe PDF (.pdf) formats.
If you have any questions about the scholarship, the application process, or anything else, please email them to spacecamp@geekpartnership.org.